SPADE Workshop - Scientific Proposals for Andamans Drilling Endeavour
The National Centre for Polar and Ocean Research (NCPOR), India hosted a second international IODP workshop in Goa during September 17-18, 2018 to identify and improve our understanding about of several geological paradoxes in this region. The primary goal of this workshop was to discuss, deliberate and nurture new scientific drilling proposals in the Andamans and surrounding margins northern Indian Ocean. About 50 international scientists took part over two intensive days of plenary and breakout sessions. The workshop was supported by Ministry of Earth Sciences, India, US Science support Support Program (USSP) and European Consortium for Ocean Research Drilling (ECORD).
The workshop was focused around three main themes:
1.Tectonics of oblique convergence in the Andaman subduction zone
2.Recovering Asian monsoon archives from the Andamans and Indian margins
3.Recovering depth-transects from open ocean bathymetric highs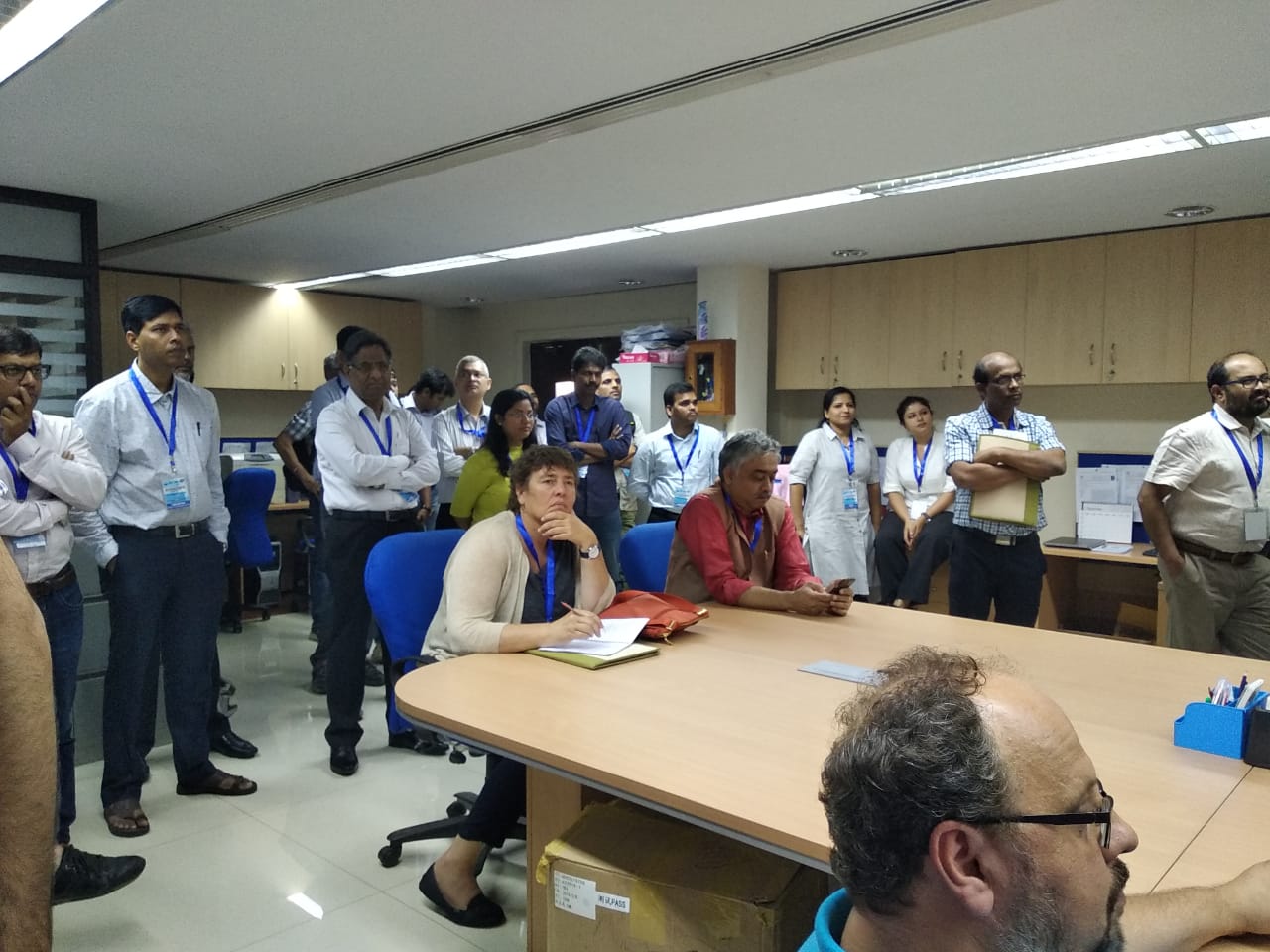 IODP Forum and PMO meeting
The annual IODP Forum meeting 2018 was hosted by IODP India (NCPOR, Goa). During this three day meeting, scientists from various IODP member countries deliberated upon the progress made so far about their respective activities as well as forthcoming initiatives. IODP-India (NCPOR) also shared the progress and future plan of IODP-India office at the Forum, emphasising on greater participation of young minds as well as potential outreach.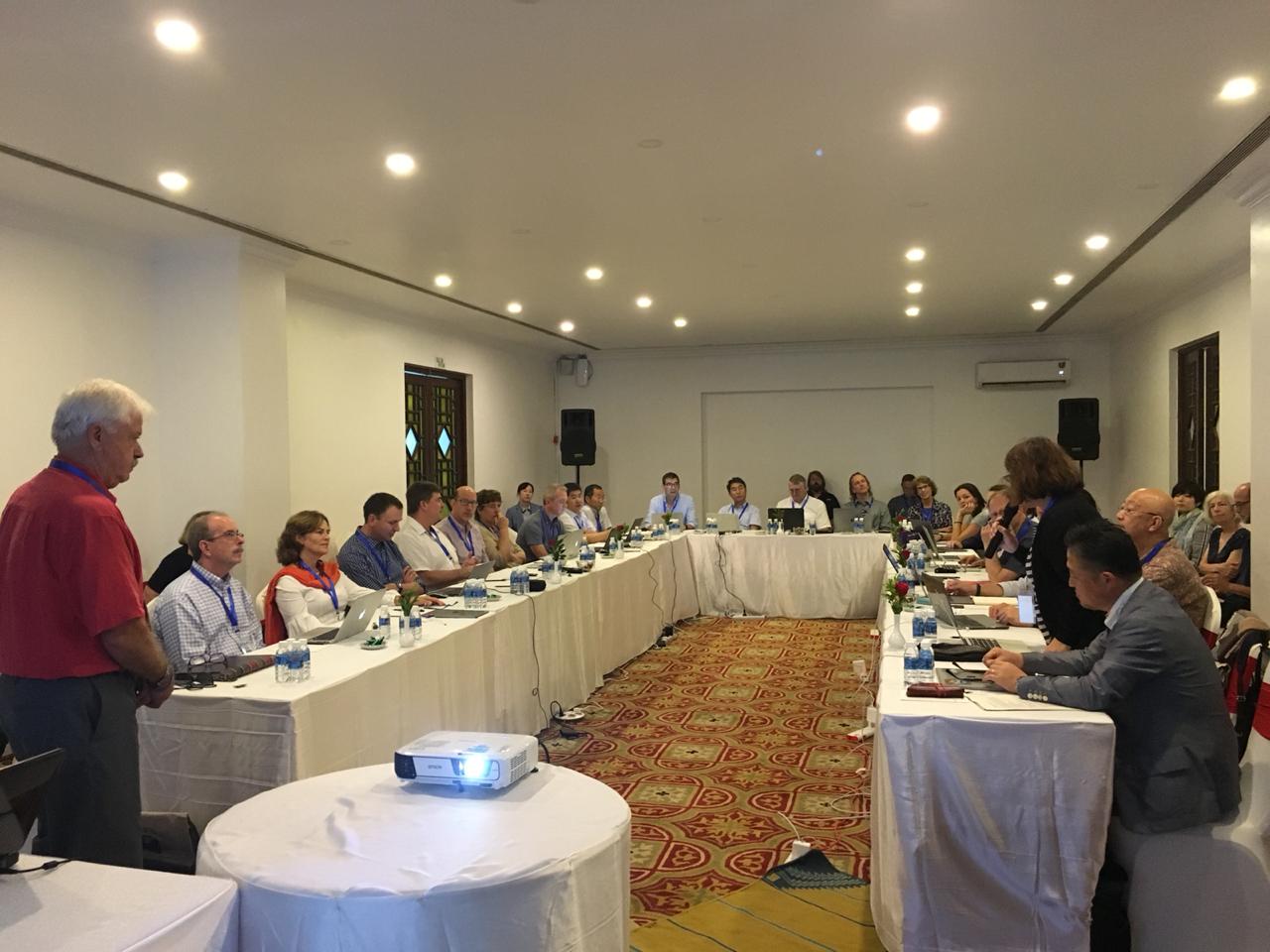 Figure: Group photo and presentations made during IODP Forum Meeting 2018